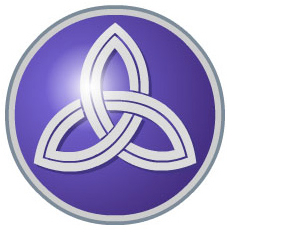 November 25, 2010, a regular Meeting of the Board of Directors of OAO Nizhnekamskneftekhim was held in Kazan under the chairmanship of A. Shigabutdinov, General Director of OAO TAIF, Chairman of the Board of Directors of OAO Nizhnekamskneftekhim.
The Board of Directors acknowledged the results of financial and economic activities of OAO Nizhnekamskneftekhim for 9 months, 2010, noted positive operating results and outstripping the targeted key metrics. For the reporting period, the Company realized the business plan by 109%. The achieved gain of products output exceeded that for the similar period in the previous year by 17%. Revenues from products sale for the reporting period exceeded RUR68.8 bln. being RUR19 bln. above the target value. Net profit reached RUR6.29 bln., which is 8.6 times higher than that for 9 months of 2009. Therewith, net profit plan has been smashed more than 3 times.
Reviewed and taken into account was information about loan and credit policy, as well as about the status of OAO Nizhnekamskneftekhim's accounts payable and accounts receivable.
The Board of Directors approved of the Production and Financial Plan, the Plan of Drawing-down and Financing the Company's capital investments for 2011.
The Members of the Board of Directors took notice of information about the course of implementation of the earlier approved Strategic Development Program of OAO Nizhnekamskneftekhim for 2010-2014.
Besides, information about implementation of the Ecological Program for 2007-2015 was reviewed and taken into consideration.