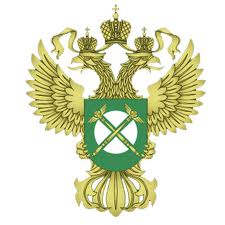 According to European Plastics News, Federal Antimonoply Service (FAS), Russia's competition authority, has imposed fines totalling €12.85m against a group of PVC producers and suppliers guilty of running a price fixing cartel in Russia.
In December 2012, FAS found that Sayanskhimplast of Sayansk, Irkutsk region; Kaustik (Sterlitamak) of the semi-autonomous Bashkortostan Republic and its Moscow-based parent group Bashkhim; the Siberian Chemical Company; Kaustik (Volgograd) and its Moscow-based parent Nikhokhim group and supplier Yedinaya Trading Company (JSC ETK) agreed to divide up sales volumes to the suspension PVC market between 2005 and 2009.
JSC ETK received the largest single fine of €5.6m while JSC Bashkirskaya Sodovaya Kompania, formerly Kaustik of Sterlitamak prior to May 2013, was fined €2.76m and its Moscow-based parent group Nikokhim had to pay €1.8m. Other cartel companies penalised are JSC Sayanchimplast (€1.5m) and JSC Kaustik of Volgograd (€1.2m).
Moscow-based FAS is continuing to investigate "administrative cases" against other members of the PVC-S market cartel, according to its deputy head Alexander Kinev.
"Over the past few years FAS has paid special attention to the chemical industry. FAS investigated cases on antimonopoly violations on the market of caustic soda, hepsol, PVC, baking soda.
"Currently we continue monitoring the state of competition on these markets and observe positive trends," reported Kinev in a recent FAS statement on the case.
Richard Higgs (European Plastics News)