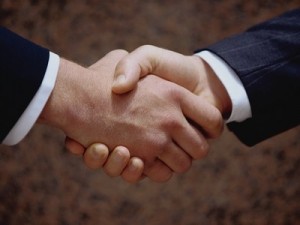 The Russian Federal Antimonopoly Service (FAS) has started an investigation into a suspected cartel agreement in the Russian PVC market, says European Plastics News
According to the Russian RBC daily business paper, citing Alexander Kinev, the official representative of the FAS, the agency has started inspection of some Russian PVC producers which might be involved in the suspected cartel.
The FAS is also conducting investigations into suspected cartel agreements in the Russian soft cable compounds, chlorinated paraffin wax, caustic soda and chlorine markets.
When contacted for comment about the investigation, Sayanskhimplast (the largest producer of PVC in Russia with a 47% share of domestic production) and Volgograd Khimprom (another major Russian PVC producer) did not respond.
A representative of Sibur responded that the company is not involved in any cartels, and has not received any claims from the FAS.
In the meantime, Russian analysts said that if a cartel agreement had been created in the PVC market it would be hard to implement in practice, as imports account for a large share of the Russian market and there is little consolidation among PVC producers.
According to analysts at Raiffeisenbank, 560,000 tonnes of PVC was imported into Russia in 2011 (a 49% share of the market), compared with 576,000 tonnes of domestic production. Among the leading PVC exporters to Russia are the US and China.
Some Russian experts have said the main cause of Russian PVC price increases observed in recent months is a simultaneous increase in PVC prices in the global market.
Eugene Gerden (European Plastics News)