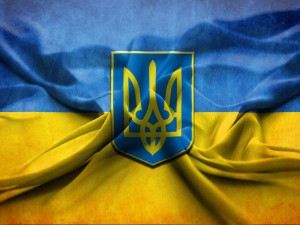 The government of Ukraine is considering amending current regulations to raise import duties on polymers and polymer products, says European Plastics News.
According to the draft law, duties on imports of ethylene copolymers, propylene, styrene and PET will be raised to 6.5%. from the current 1%. Duties on unmixed PVC and vinyl chloride copolymers will be increased to 5% from the current 0%. In addition, import duties on finished products made of polymers are expected to increase to 10% from 6.5%.
At present, Ukraine depends heavily on the imports of polymers and is a net importer of products such as copolymers of ethylene, propylene and styrene, vinyl chloride polymers and esters.
The amendments are expected to come into force from the 1 July 2012 and will add €40m to the Ukrainian budget.
According to Marketreport, an international analyst agency in the field of polymers, total volume of the Ukrainian market of large-capacity polymers (polyethylene, polypropylene, unmixed polyvinyl chloride, polystyrene and styrene plastics) amounted to about 720.000 tonnes in 2011. The share of imports was more than 83%.
Ukraine has its own producers of these products, which are not able to cover all the needs of the market. In recent years, the biggest volume of imports has been observed in the case of polyethylene and polyvinyl chloride, which last year amounted to 92% and 81% of the market, respectively.
Eugene Gerden (European Plastics News)